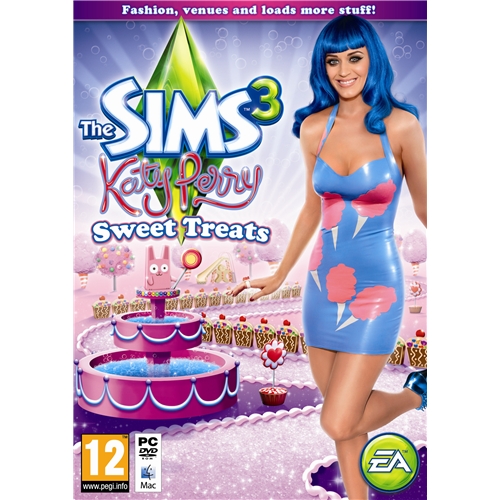 La saga di vita simulata più giocata del pianeta si prepara all'uscita di The Sims 3: Katy Perry Dolci Sorprese (8 giugno 2012) e lo fa dicendo subito a tutti che la libertà di essere chi ci pare sarà assolutamente garantita!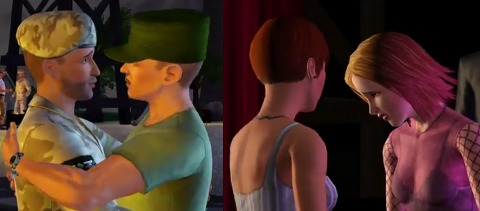 Il trailer pubblicato per il lancio di The Sims 3 ruotava attorno al claim "Play with life" ossia gioca come meglio credi con la tua vita (virtuale) e mette subito in chiaro che oltre a poter vestire i panni di vampiri, rockstar, prostitute, animali e personaggi d'ogni età, si può vivere la propria sessualità liberamente, in un mondo dove tutti saranno i ben accetti!
Emblematica la scena dei due soldati che si abbracciano… Sims, sempre più profetico!