Amanti della vita simulata, il grande giorno è arrivato! Da oggi è finalmente disponibile The Sims 3 Vita Universitaria, atteso seguito di una delle saghe più amate dell'universo videoludico che questa volta si sposta nel mondo dei College e promette di farvi vivere (o rivivere) il meglio e il peggio della vita studentesca.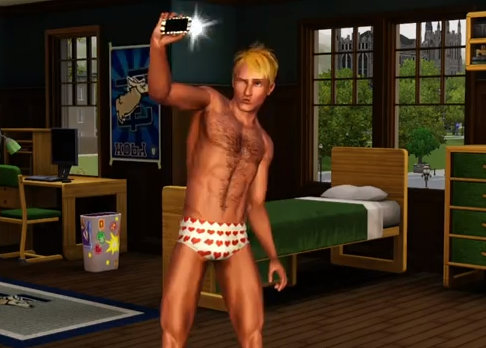 In questo nuovo capitolo vi ritroverete catapultati in un ateneo di stampo americano dove dovrete "sopravvivere" a party fuori di testa, orari delle lezioni incredibilmente caotici, gruppi studenteschi e mille nuove attività. Ma non basta, potrete anche interagire con tutti gli altri abitanti del campus utilizzando smartphone, mandando messaggi, bloggando, controllando lo status del loro gruppo sociale, facendo foto e tanto altro.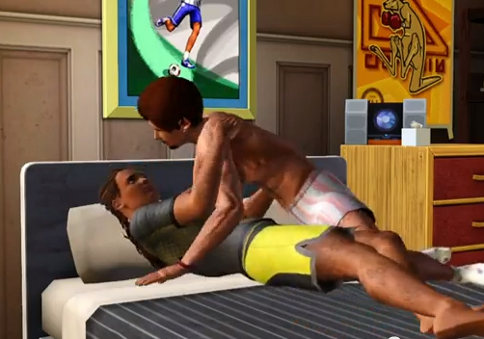 E come già annunciato, anche in Vita Universitaria non ci saranno limiti di genere. Ognuno potrà vivere la propria sessualità liberamente! Potrete fare incontri, flirtare e passare focose serate assieme ad altri studenti che condividono i vostri gusti. "Be who you are or who you want to become!" recita il trailer ufficiale che potete guaradre qua sotto per farvi un'idea più completa delle possibilità offerte dal gioco.
http://www.youtube.com/watch?&v=M6egncgPhrE
Va da sé che i racconti delle vostre nuove storie virtuali (meglio se accompagnati da dettagliati resoconti fotografici) saranno pubblicati immediatamente in una nuova rubrica sulle pagine di GQ! Attendiamo fiduciosi…