Electronic Arts ha comunicato che parteciperà alle parate dei Pride di Seattle e San Francisco per celebrare la comunità LGBT della quale numerosi suoi dipendenti fanno parte. Inoltre il mese di Giugno sarà ufficialmente riconosciuto come "Mese dell'Orgoglio" all'interno di tutti gli uffici della società.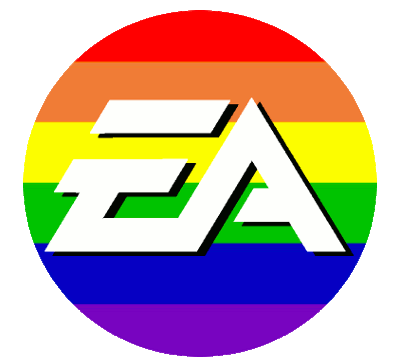 Negli ultimi mesi (come ricorderete) EA è stata bersaglio di forti critiche da parte di molte associazioni di famiglie americane per la decisione di inserire personaggi gay all'interno di giochi quali Mass Effect 3 e Star Wars: Knights of the Old Republic.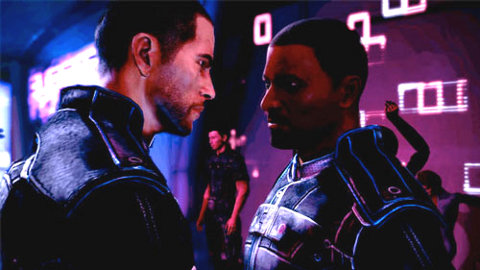 Proprio in risposta a tutto questo clamore, la dirigenza ha deciso di marcare ulteriormente la propria posizione e di sostenere ufficialmente i Pride. Come si legge dal comunicato stampa: "EA ritiene che la promozione di una cultura inclusiva aiuti non solo a creare giochi migliori, ma rappresenti anche la base diversificata dei clienti. Ecco perché siamo lieti di annunciare che giugno sarà il Mese del Pride LGBT alla EA. Unitevi a noi questo mese, mentre celebriamo i nostri colleghi lesbiche, gay, bisessuali e transgender, così come i consumatori, i loro amici e le loro famiglie." Ancora una volta, Gaymers rule!