Il celebre sito di recensioni sporcaccione Queerclick ha lanciato da qualche mese un nuovo magazine virtuale intitolato Felebs  (contrazione di Favorite cELEBritieS) che ogni due settimane propone una serie di immagini nelle quali personaggi del mondo dello spettacolo vengono photoshoppati su corpi di attori porno. Una sorta di "vorrei tanto fosse così e grazie alla tecnologia posso continuare a sognare!".
Ogni numero di Felebs ha un tema particolare. Ci sono stati "Sicker than the Remix" a tema musicale, "The Horny Dead" a tema morti viventi, "Who owns the throne" ispirato alla saga del Trono di Spade e da qualche giorno è disponibile "Monsters VS Heroes", 30 pagine di sfide tra supereroi e cattivi così come mamma li ha fatti.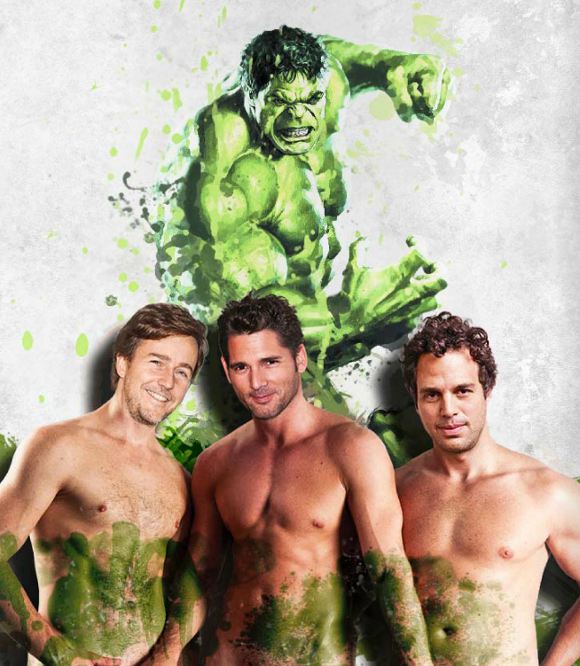 La rivista è ospitata sul sito di magazine digitali Issuu e se volete dargli un'occhiata dovete prima registrarvi per garantire di essere maggiorenni (ma va bene anche l'account facebook) e poi seguite QUESTO LINK. Mi raccomando, fazzoletti di carta a portata di mano!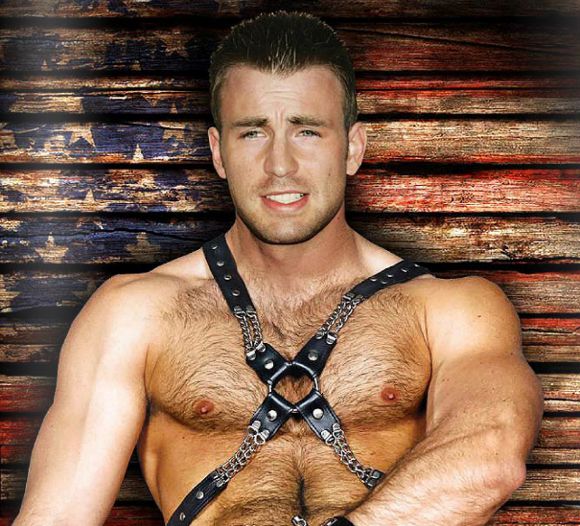 NOTA: Le immagini dell'articolo sono ovviamente tagliate. Su Felebs le trovate complete. Quindi NSFW. Siete stai avvisati!